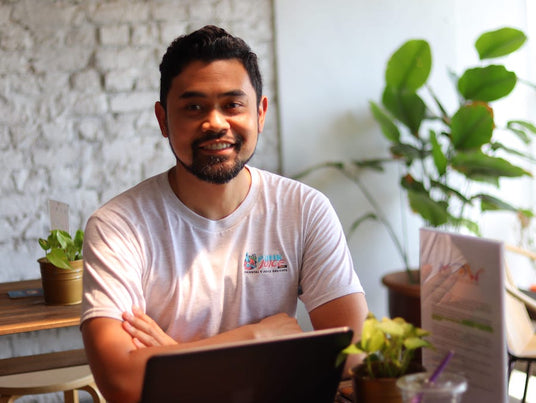 Welcome to Punk Juice Vape Store
At Punk Juice, we've made it our personal mission to be the one-stop online supplier of your Malaysian e-liquids. No matter where you live, we aim to deliver you the best oriental e-liquids.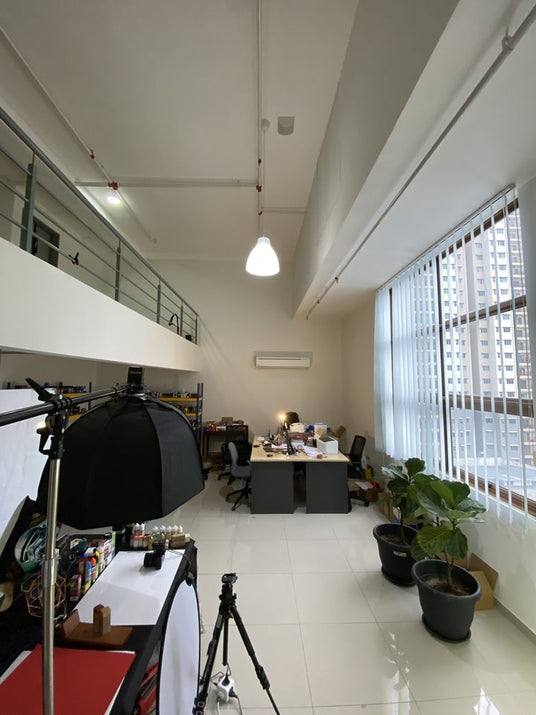 Enjoy our hand-picked collection of over 150 brands and 1,000 flavours.
As vapers ourselves, we hand pick the best-crafted juices for you, bringing you a collection of e-liquids that span a variety of flavors tastes, textures and cloud capabilities. We are constantly updating our collection with new and exciting brands and flavors.
Although our primary focus is on Malaysian e-liquids, we also carry brands that we love from outside Malaysia like Indonesia and US.
In short, you won't be disappointed with what we have to offer here.
Get high-quality, well packaged Malaysian vape juices, no matter where you live.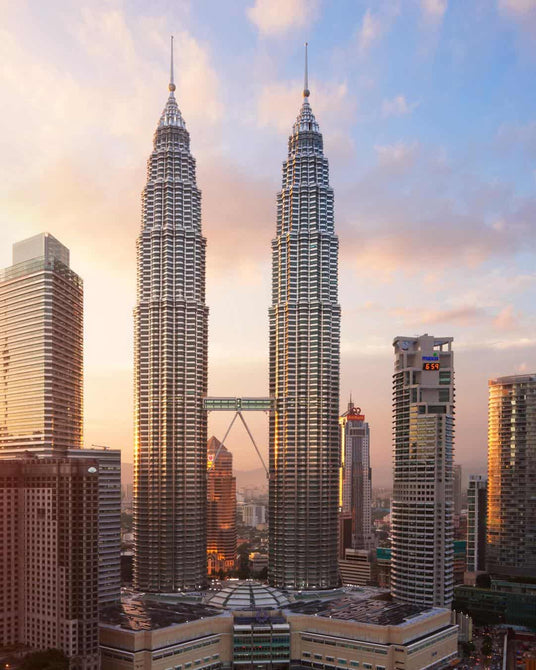 We are headquartered in Kuala Lumpur, but ship all our e-liquids all over the world. So no matter if you live in London, Los Angeles, Bahrain, or Berlin, we have made it easy for you to buy safely and securely from us from anywhere in the world.
The safe arrival of your vape juices is a priority to us. That's why we pay special attention to each package of e-liquids that go out our door. Regardless of the distance it has to take from us to you, you can be rest assured, your juices will arrive to you safely.
From one vaper to another, we hope you enjoy our collection.